I do hope everyone had a wonderful Christmas! I know I enjoyed the mulled wine, mince pies, carols and company of my family immensely, even when they are driving me around the twist. It's all a part of Christmas, and I wouldn't want it any other way.
Of course I have more to write about than Christmas tidings; the blonde Esquire has kept true to his word regarding his intention to court me; the White Knight seems to have left my life with a noble farewell for the last time; and the New Year is just around the corner!
The past week has been filled with much merriment, and the blonde Esquire has provided the majority of the entertainment. We have dined and danced and dallied with all our spare time in the hope to appease his Mother. I have yet to meet her, but I have heard from the Esquire she is pleased with his progress. I wonder how long we will have to keep up this artificial pretense, but for now I am enjoying spending time with the blonde; we scheme and laugh without a care in the world. It is delightfully refreshing to spend time with someone without having to worry whether or not their intentions are true, or indeed having to behave as expected!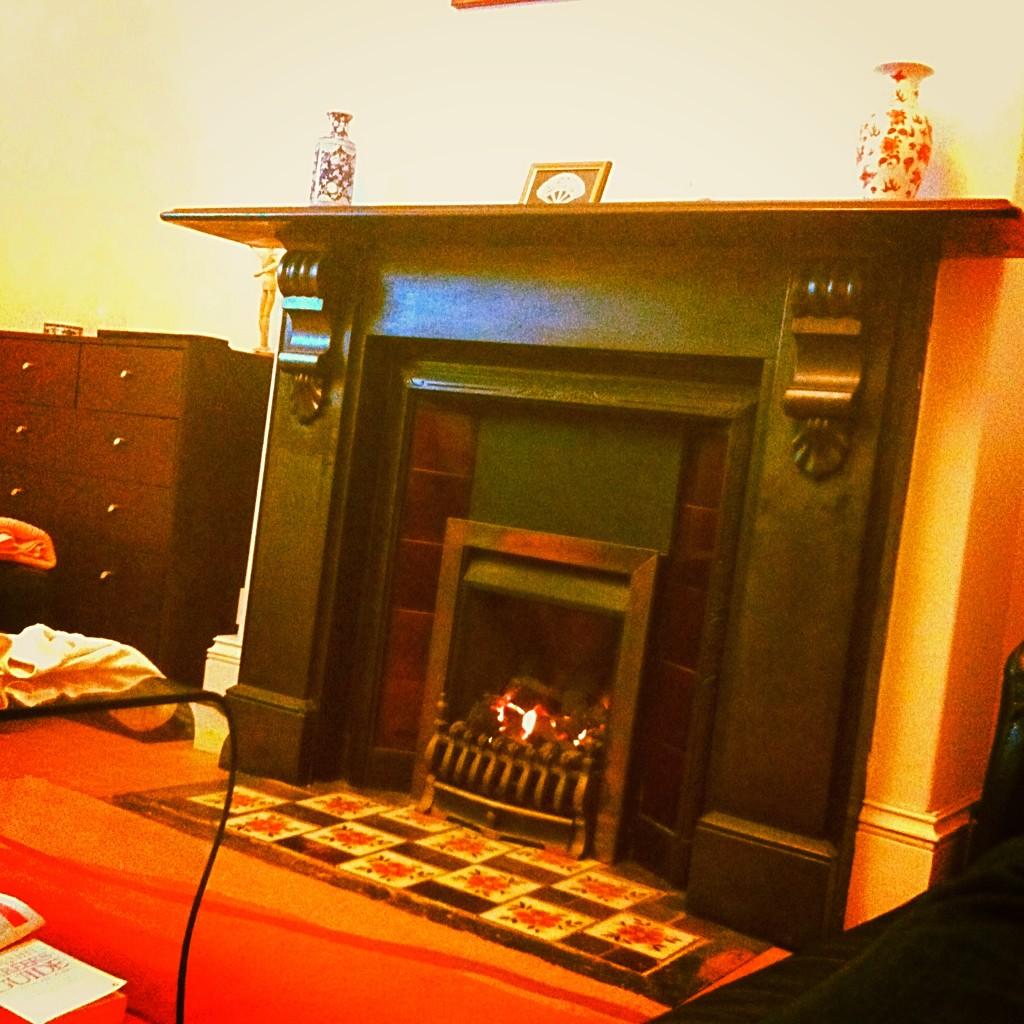 The White Knight however returned and made his purpose quite plain. He is to leave again for some battle abroad but hoped to return to a wife and the mother of his child. I was aghast at his presumption, and told him so quite smartly... We exchanged a fair few words and we both left each other with our egos bruised. I don't know what came over him; I was quite looking forward to his return. How was I to know that it was marriage he wanted?
I have, in the mean time, heard once again from the Captain. It is most sporadic but I do smile when I receive such correspondence. However I fear that time and distance have taken its toll on our feelings for one another. I will always remember him fondly and maybe... In the future? I shan't give up hope completely.
But now I have to plan the New Years Eve festivities (and of course consider my resolutions) and decide what theme, what invitations and what scandals may or may not occur. The blonde Esquire has given me his word that he shall attend as to whatever Ball I may throw, and Belle has written to say she shall join us in the Shire. I look forward to Armiger's company this afternoon and I do hope this, the final week of the year, has fewer surprises than the penultimate.
D. S.