There is so much that I have to tell and I haven't a clue where to start. The last time I wrote I was enjoying my life in abundance with the brunette and making good one of my new year's resolutions. Since then much has happened; words have been said and mistakes have been made, so much so that they could be life-altering.
But does that mean I have the strength to talk about them, to write them down? I have to admit that I am the guilty party, the one more culpable in these latest occurrences, and if I actually put pen to paper and own up to the crime... Then that cannot be undone.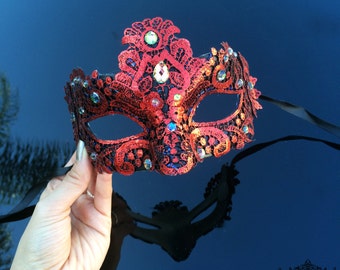 I know that over the years I have flitted in and out of people's hearts, cities, countries without so much as a second thought as to the consequences of my actions. I have always been rather hedonistic, and though I had toned down my behaviour of late, it seems that my so-called maturity was nothing more than a facade.
Nevertheless, I am back in Dearne Valley for my final month of solitude before I travel to Brighthelmstone for the summer. I am fortunate that the Irish Lay of Corcaigh is gracing me with her presence this weekend, so as to distract me from my ever tumbling thoughts of despair. We have not seen each other since that eventful night in Bohemia and I cannot wait to reminisce and make new memories with her.
My week in the Shire was more relaxing than I give it credit ~ both my father and brother were in attendance and it was delightful to spend some time with them, feasting and celebrating our successes in life.
I even managed a short jaunt to the northern counties, catching a glimpse of the Duke of Albany before he disappeared on a rendez vous of his own. I miss the city that I have called home for so many years. Though the Shire runs through my veins, the northern counties will always tug at my heart. Much like the Antipodes and Bohemia will always bring me fond memories.
I am not yet brave enough to utter the sin I have committed. Instead I sway back and forth between burying my head in the ground and moving on entirely. For truly, the only way is forward.
D. S.