I believe packing may not be my forte. I leave for the Southern hemisphere in less than a day, and I am still flinging my belongings into various cases. One can never be over-prepared, but because I have no idea what to expect, I'm packing for every eventuality. Including those I haven't even thought of yet.
Of course I daren't hope for the sophistication of my gentile Shire, nor the gaudy rambunctiousness of the Northern counties, on this unnamed Island, but I do hope it isn't as backwards as Armiger has made out... My dear fellow has abandoned the Shire days before me, to attend a rather prestigious academy and further his education. However proud I am of him, I was less than impressed when I realised that we had no time to say our farewells because he relocated while I dallied up North.
Ahh, the Northern counties. I have never kept my tongue still for praise of my home for the last three years, but it was truly wonderful to return over the weekend. The Court Jester and I made the journey together, catching up after the Summer months apart, and we joined our Northern friends for wining and dining, and many farewells. It was truly delightful to see Rosinda and Harlequin in the oh-so-familiar city settings, and even more wonderful to see Belle again. I do feel, however, she is terribly jealous that I get to see her beloved Gameskeeper while cavorting abroad, and she still has weeks to wait. I've promised to send her love, and I know that the two of them have been missing each other dreadfully.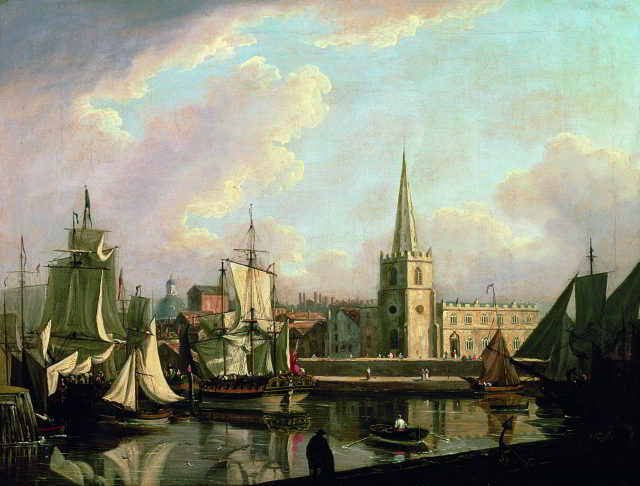 So too was I mildly upset not to have the pleasure of the Brewer or musician while I resided up North. They were not at my disposal for the weekend, but between the two of us, Belle and I made many truffles, and I hope they make up for my lack of a 'goodbye'. I know I shall miss them over the coming months.
Home again and even more adieus! My Lords and Ladies gave me their undivided attention last evening and we all gave out more than our fair share of hugs and tears. My paternal Grandparents surfaced from Iberia to say their own goodbyes, with a parting opal necklace that I shall cherish. But now it has come to my final day, and there is much to do.
Who knows when and where I shall next have the time to write, and in what condition shall my surroundings be? I am not scared, only apprehensive. And I know that whatever challenges arise, I shall meet them head on.
As one great Lady said, au revoir is not forever.
D. S.